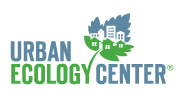 Our work with Sarah aimed to give us an easy system for tracking and reporting on our interactions with major donors. She spent time with our development staff to understand our need, developed this system in Raiser's Edge, clean-up our existing data relating to this process, and then trained our staff. This tracking of donor interactions makes sure we hold each other accountable for the intricate work of building donor relationships.
What we appreciated most about working with Sarah is her willingness to fully understand the need, how the system will interact with the data already in Raiser's Edge, and the enthusiasm she brings to each meeting. Not only does she get things done, she does them well and is fun to work with.
— Ken Leinbach, Executive Director, Urban Ecology Center, Milwaukee, WI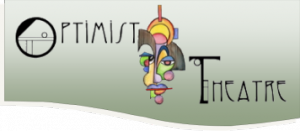 Sarah Bernstein and Philanthrodata not only helped Optimist Theatre structure our donor data management systems but explained from a clear, functional standpoint, the importance and real-world use of this data. Meaningful connection with our audience is one of the reasons that Shakespeare in the Park is free. The Philanthrodata platform helps us make that connection. Thank you.
— Susan Scot Fry, Managing Director, Optimist Theatre, Milwaukee, WI