Philanthrodata
Fundraising intelligence services and information management solutions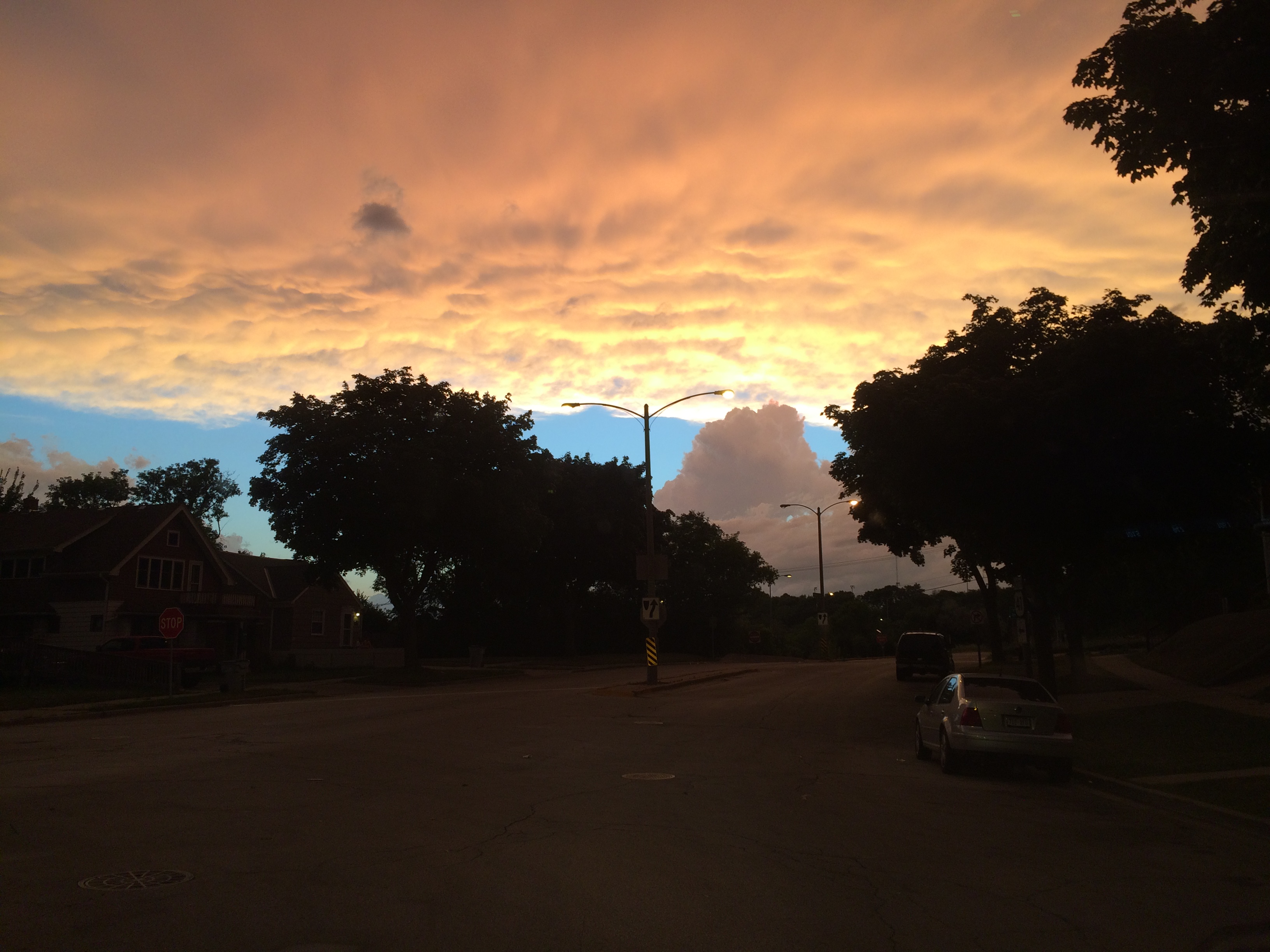 Adept. Agile. Sagacious.
At Philanthrodata, our goal is to ease the fundraising process so that our clients can focus on what they do best: advancing their mission and engaging prospects to find fulfillment within that mission. With our scalable services, any organization can have sophisticated prospect research and database management whenever they need it, and at a price to fit their budget. No organization should have to go without retrievable and actionable information and research to guide their vision, strategy, and results.
Let us help get you there.
Services
Philanthrodata offers project-based solutions and services.
Prospect Research & Strategy
Philanthrodata can help you figure out who to ask, when to ask them, how much to ask them for, and what to ask them to fund • We can research specific questions about your prospects, develop wealth capacity ratings, and collaborate with you on fundraising strategy • We offer a suite of prospect profile templates, which we can customize to your needs to supplement your internal data and inform your major gift strategies and solicitations • We can help you build donor-centric and data-driven moves management and prospect research programs that fit into your organizational culture
Database Solutions
When the tools within your database just aren't enough, we can step in • We can prepare data segmentation and analysis projects to give you the lists and understanding you need to move forward • We can create customized systems, including coding structures and reports, so that you can see your fundraising pipeline, track your progress, and discover gaps and opportunities • After helping you identify the three most irritating problems with your database, we will develop a plan for resolution, or a system of easy work-arounds, for a set price
Support for You & Your Team
Our services support both large and small teams • Everything we can do, we can also teach, through individualized, hands-on training sessions • We can supplement the work of your full-time team during high volume periods and special projects, and can provide coverage for vacations and leaves • We can be on-call, as often or as rarely as you like, for organizations that do not have the need or budget for a full time prospect researcher or data analyst
What our clients are saying
Sarah has worked as a contract researcher for the Greater Chicago Food Depository since early 2018.  Her experience level, and honed investigative sense, enable her to consistently produce high quality research.  We call on Sarah for Prospect Profiles for individuals and families, and for Relationship Maps and Giving Profiles for organizations.  She hits her deadlines, and always turns out a valuable product. We look forward to continuing our relationship.

Mark Mathyer, Greater Chicago Food Depository

Sarah Bernstein and Philanthrodata not only helped Optimist Theatre structure our donor data management systems but explained from a clear, functional standpoint, the importance and real-world use of this data. Meaningful connection with our audience is one of the reasons that Shakespeare in the Park is free. The Philanthrodata platform helps us make that connection. Thank you.

Susan Scot Fry, Optimist Theatre

USM has benefited from the professional, thorough, and accurate prospect research of Sarah Bernstein of Philanthrodata over the last three years. During this time, Sarah has contributed to our advancement program in various capacities, including completing various writing projects, enhancing our prospect management system, and currently, conducting prospect research.

When Sarah began researching our prospects, she provided a thorough assessment of our prospect management process, recommended enhancements on the effective use of our database, and tailored her services to our School's advancement program, constituents, and priorities.

Sarah's work ethic, professionalism, and ongoing commitment to excellence sets her apart from others in her field. She is regularly improving her own services, while tactfully suggesting enhancements to us as her clients. Sarah is confidential, accurate, accommodating, and a great communicator who very often meets our prospect research needs before we have identified them.

Maria Stone, University School of Milwaukee

Our work with Sarah aimed to give us an easy system for tracking and reporting on our interactions with major donors. She spent time with our development staff to understand our need, developed this system in Raiser's Edge, clean-up our existing data relating to this process, and then trained our staff. This tracking of donor interactions makes sure we hold each other accountable for the intricate work of building donor relationships.

What we appreciated most about working with Sarah is her willingness to fully understand the need, how the system will interact with the data already in Raiser's Edge, and the enthusiasm she brings to each meeting. Not only does she get things done, she does them well and is fun to work with.

Ken Leinbach, Urban Ecology Center
Sarah Bernstein, Principal Consultant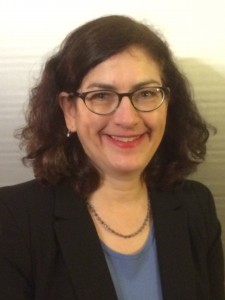 Sarah Bernstein founded Philanthrodata in 2014 to support nonprofits with fundraising intelligence and information management services, after working for organizations in the higher education and social service sectors for 15 years. Her experience includes prospect research and strategy; database analysis, reporting, segmentation and list preparation; team management, mentoring and training; gift processing and financial reconciliation; and writing procedures, solicitations and acknowledgements.
Sarah is a long-standing member of Apra, and is the current president pro tem of the Apra Wisconsin Chapter. She earlier served on the Apra Wisconsin board from 2006-14, and as president from 2010-14, and has served as a member of the Apra chapter committee and the Apra conference curriculum planning committee. Sarah is also a member of AFP, AASP, and Local First Milwaukee. She has delivered presentations for the Apra Prospect Development Conference, AFP of Southeast Wisconsin, Nonprofit Center of Milwaukee, and other local groups.
Earlier in her career, Sarah worked in information technology for Fortune 500 companies and as a consultant. She is also a certified teacher and taught high school English for several years. Sarah has a B.A. in Film Studies and M.A. in Art History, both from UW-Milwaukee, and has completed post-graduate studies in English at UWM and Marquette University.